#1 Doorbell
I practice in a small town and the majority of patients I see have never had acupuncture before. But even within this small minority of patients who have had acupuncture before, I have heard many, many times how they were left trapped and uncomfortable by another acupuncturist. It is the number one complaint I've heard about other acupuncturists. And it is so easy to fix.
Always give your patients a way to alert you if they are left alone. Wireless doorbells are perfect for this. They are relatively cheap and easy to find at hardware stores or big box retailers like Walmart or Homedepot. Most come with 2 transmitters. Ideally you would like a transmitter for each treatment room and assign a unique chime for each room. This way you'll know which room needs you.
Most commonly my patients use these when they are under a TDP lamp and it becomes too hot. But I never leave them alone without one.
I have a much more basic unit, but this one from Amazon looks like my next purchase.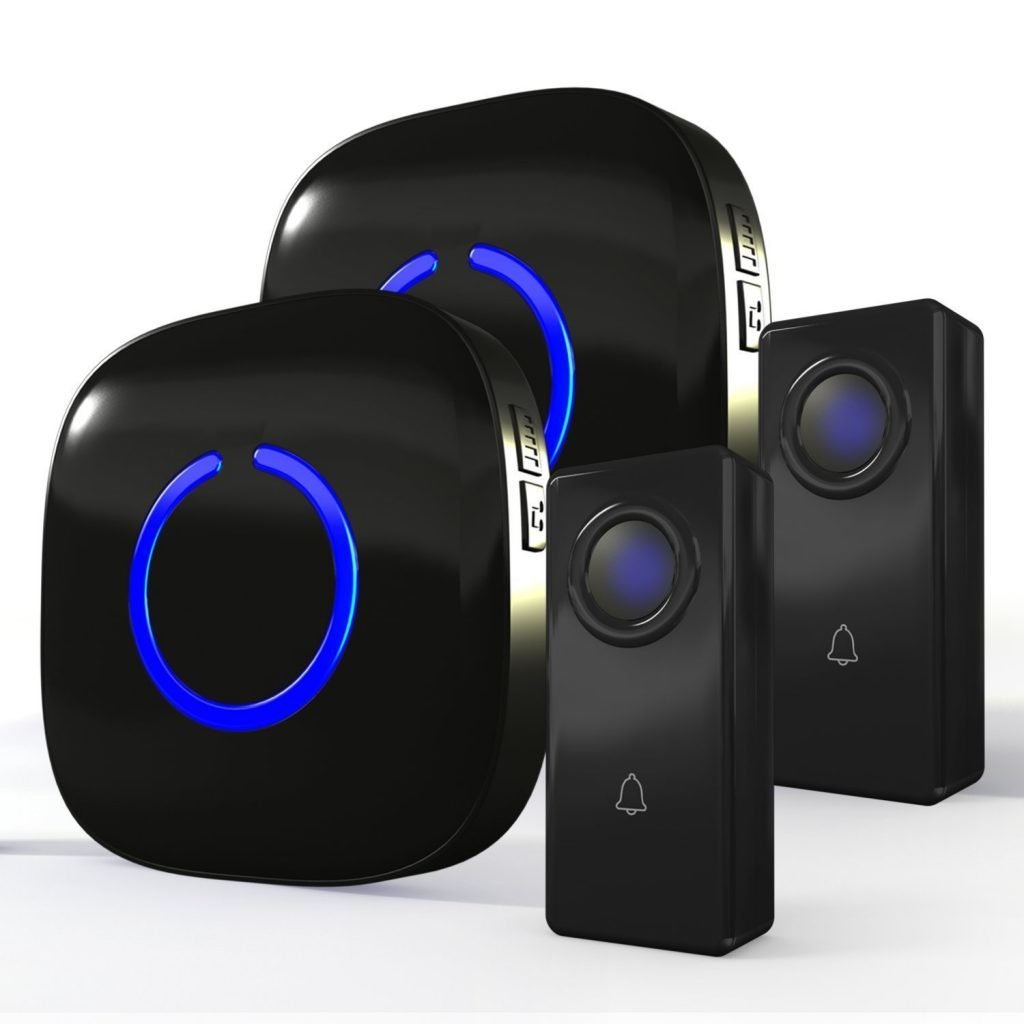 Check It Out On Amazon
#2 Drapes
Custom sized sheets; I have them in 2 sizes. A large size (approximately 30″x50″) to cover the treatment table in the area of their torso and/or head and a smaller size (approximately 30″x25″) to cover bolsters that go under the patient's knees or feet and to cover their buttocks or groin when needed. So much more comfortable than paper covers and easier to change between patients and launder than fitted treatment table sheets.
You can buy fabric and cut and hem to size or start with regular bed sheets and cut and hem. Make a lot of them because you will average 2 per treatment.

#3 Cough Drops
Two main uses; for coughing/dry throat patients or for patients suffering needle shock that could benefit from a little boost to their blood sugar (see my report on needle shock for more info). Sometimes you can find them with Chinese herbs in them!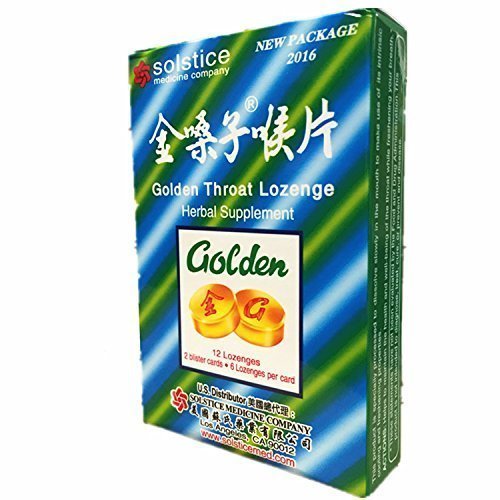 Check It Out On Amazon
#4 Timer
I have one of these for each treatment room and mainly use them to keep track of electro-acupuncture or heat lamp times. I buy them at the "Dollar Store" for, you guessed it, a dollar. Walmart has them cheap too. Have you ever forgotten about a patient? Don't.
#5 Tissues
I use these mainly when I am removing needles, but patients ask for them occasionally too. I get a nice decorative wood cover. Here's a bamboo one to give you an idea.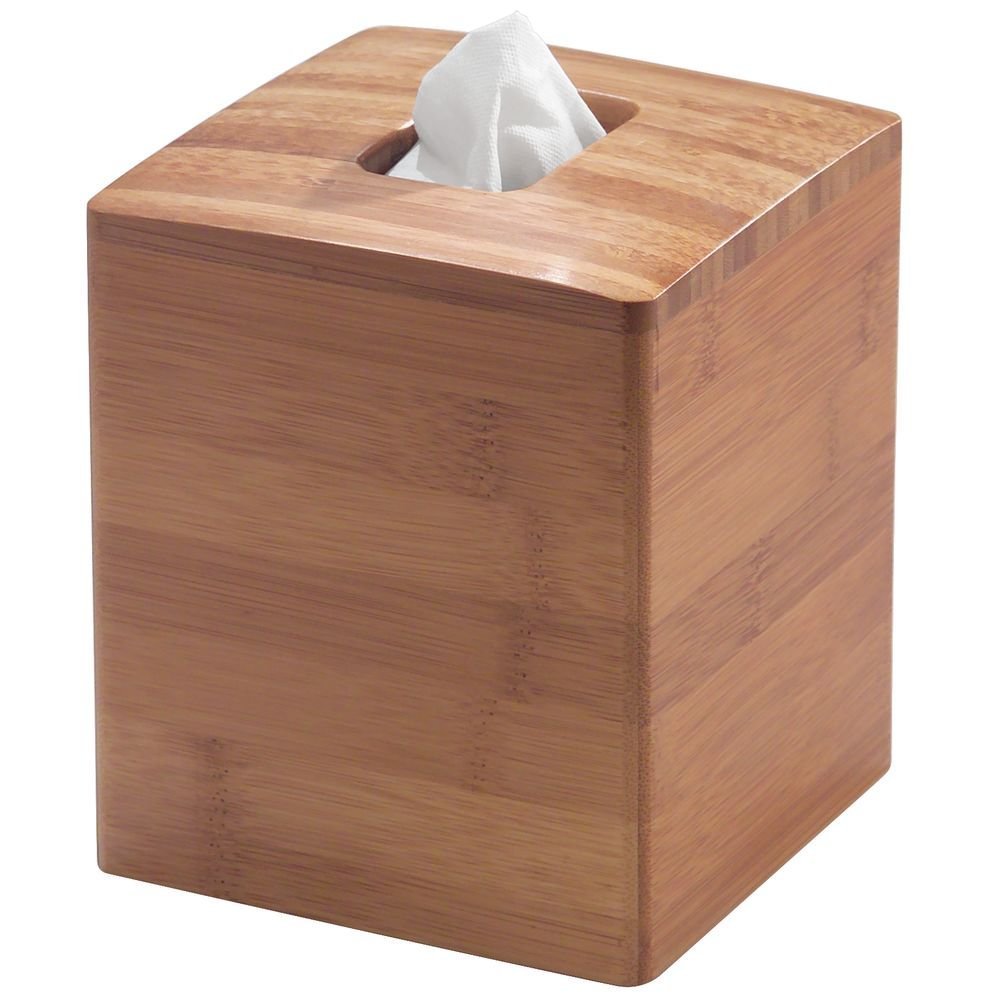 Check It Out On Amazon
#6 Hairclips
I use a lot of moxa to perform wen zhen (温针 warm needle therapy). It gets tricky working around the hairline. Hairclips help with that.
Hope these ideas help your practice. Do you have ideas to share? Please leave a comment below.